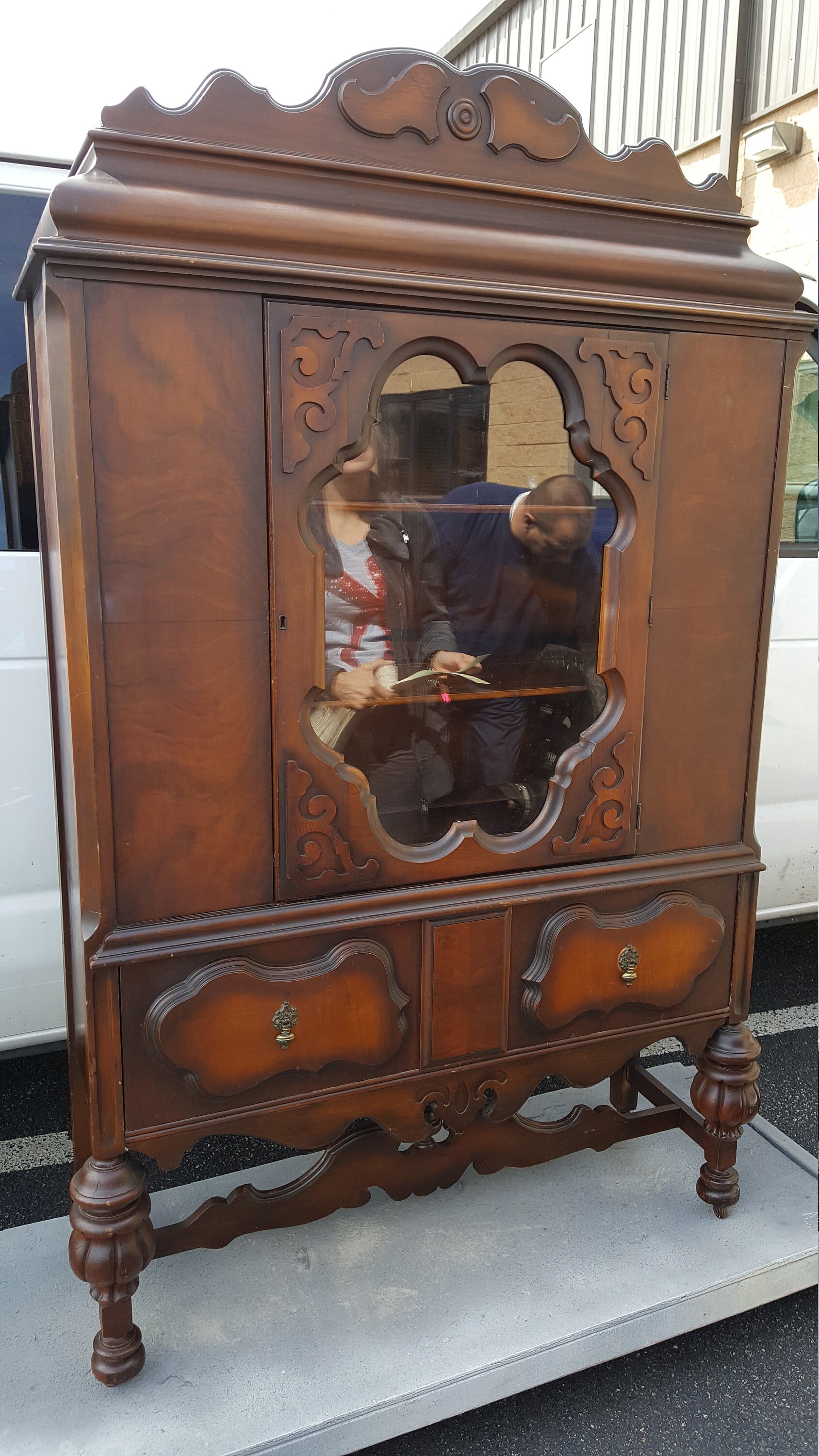 We had a customer bring in this beautiful china cabinet that they purchased. She had in mind a beautiful green color but wanted to bring out the natural beauty of the wood. Some of the areas of the china cabinet had damage to the finish that we could not repair. But, other areas were in good condition. We made up a plan to stain parts of the cabinet and paint the body of the cabinet.
I  did not want to sand the wood areas. I found a product that would  clean the finish and take off the old polyurethane and the dirt and prepare it for stain. I got it in Lowes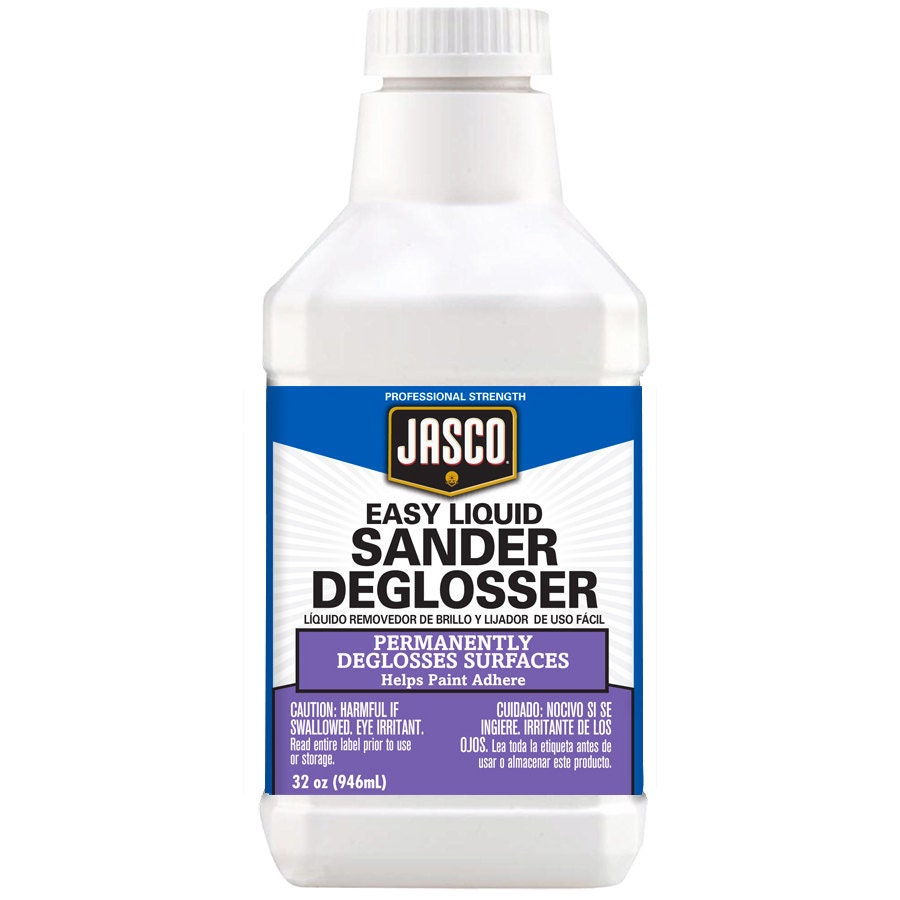 I needed to apply a couple of coats but it worked well and I would recommend it.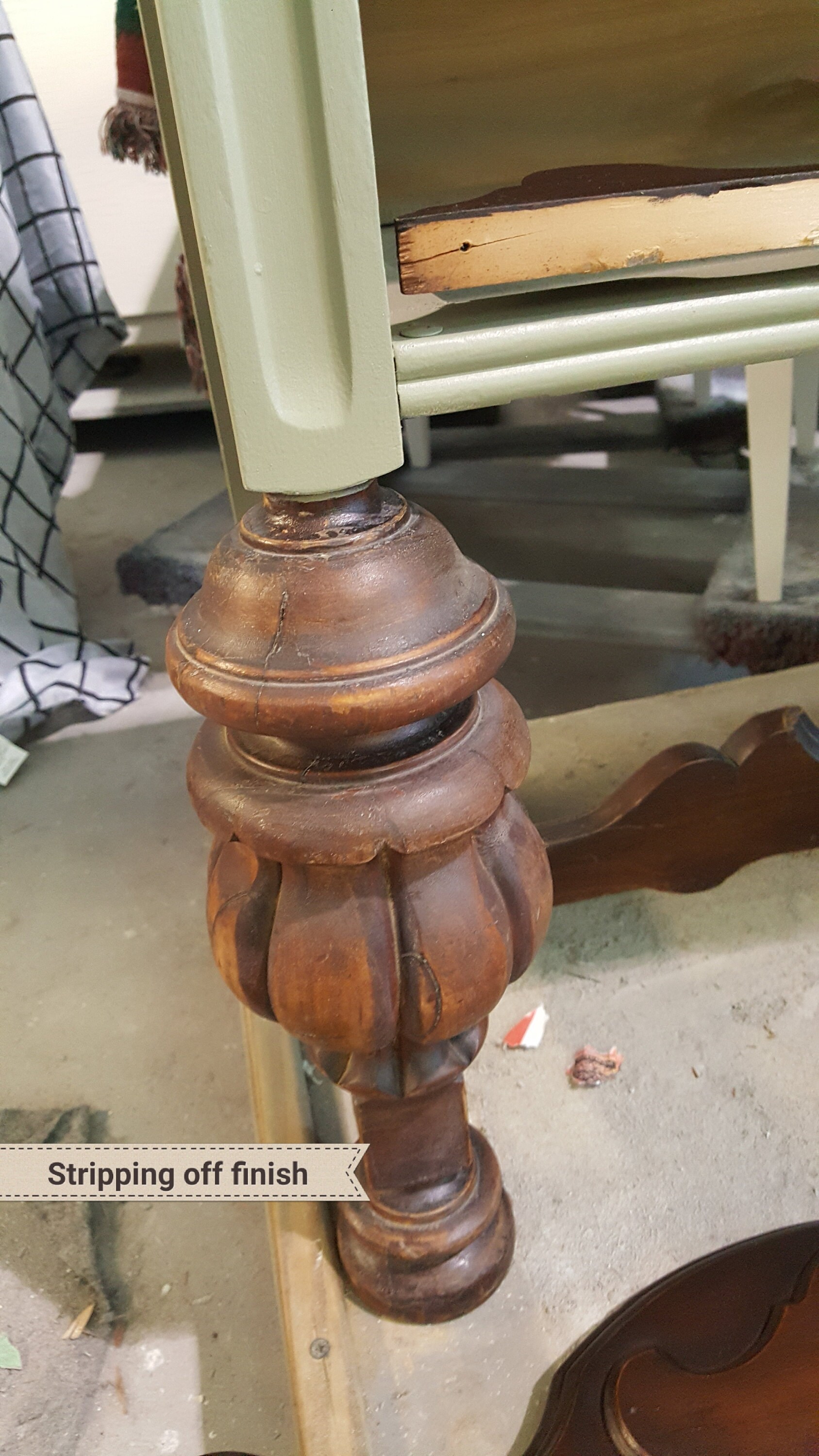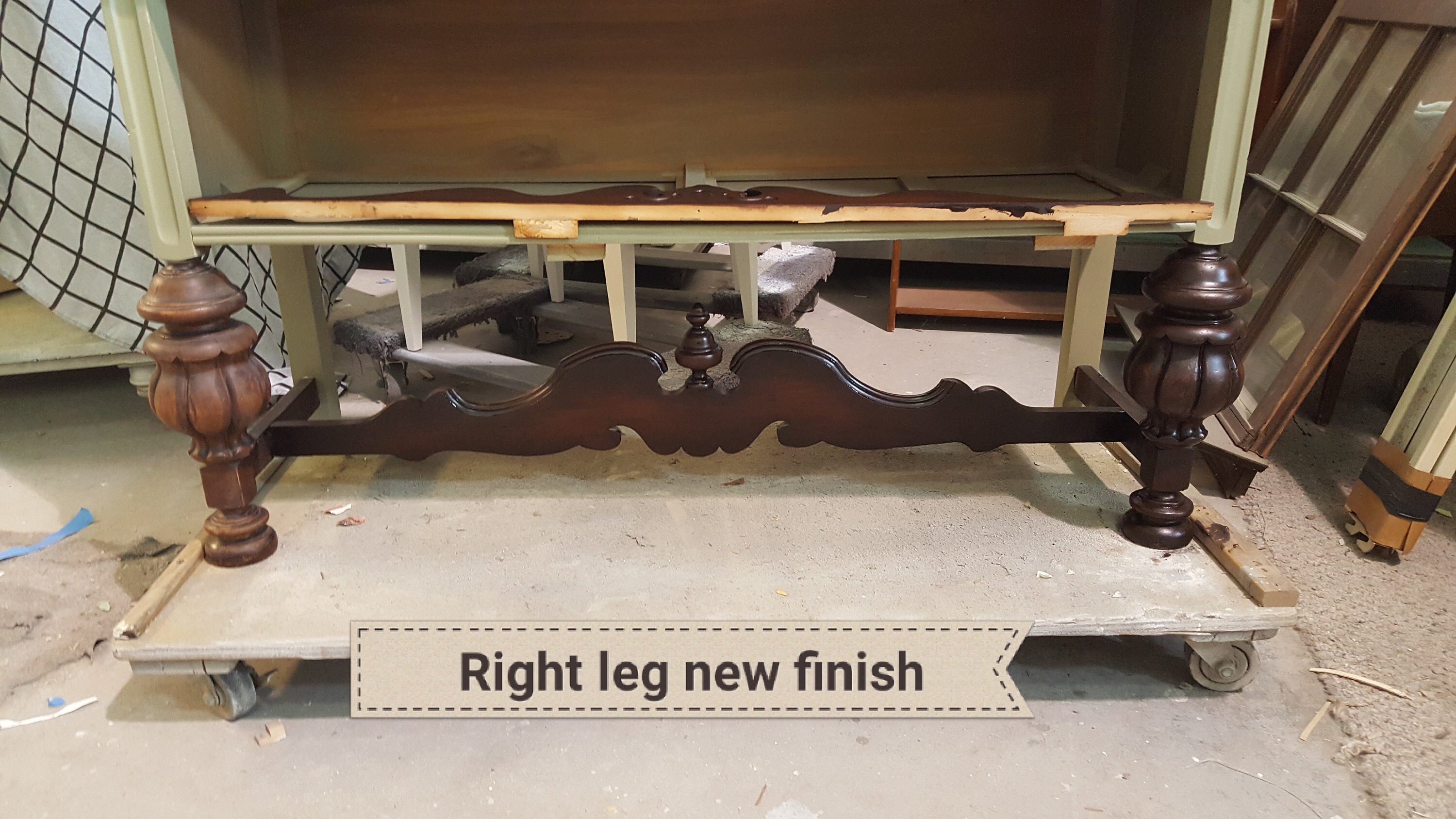 But--- I am jumping ahead. We first removed the door and glass and top crown. We then painted it a nice green the customer picked. A heritage color from Benjamin Moore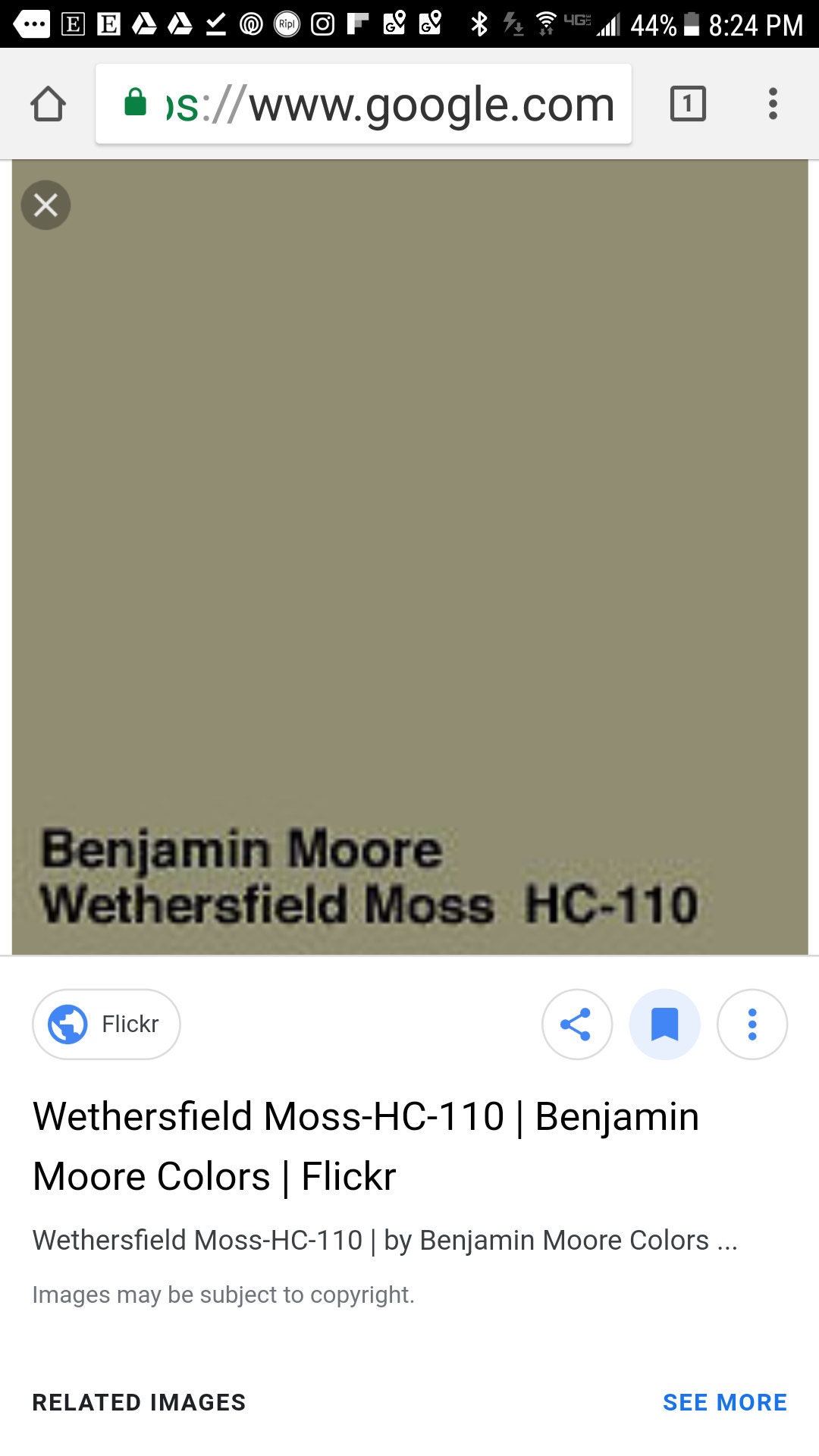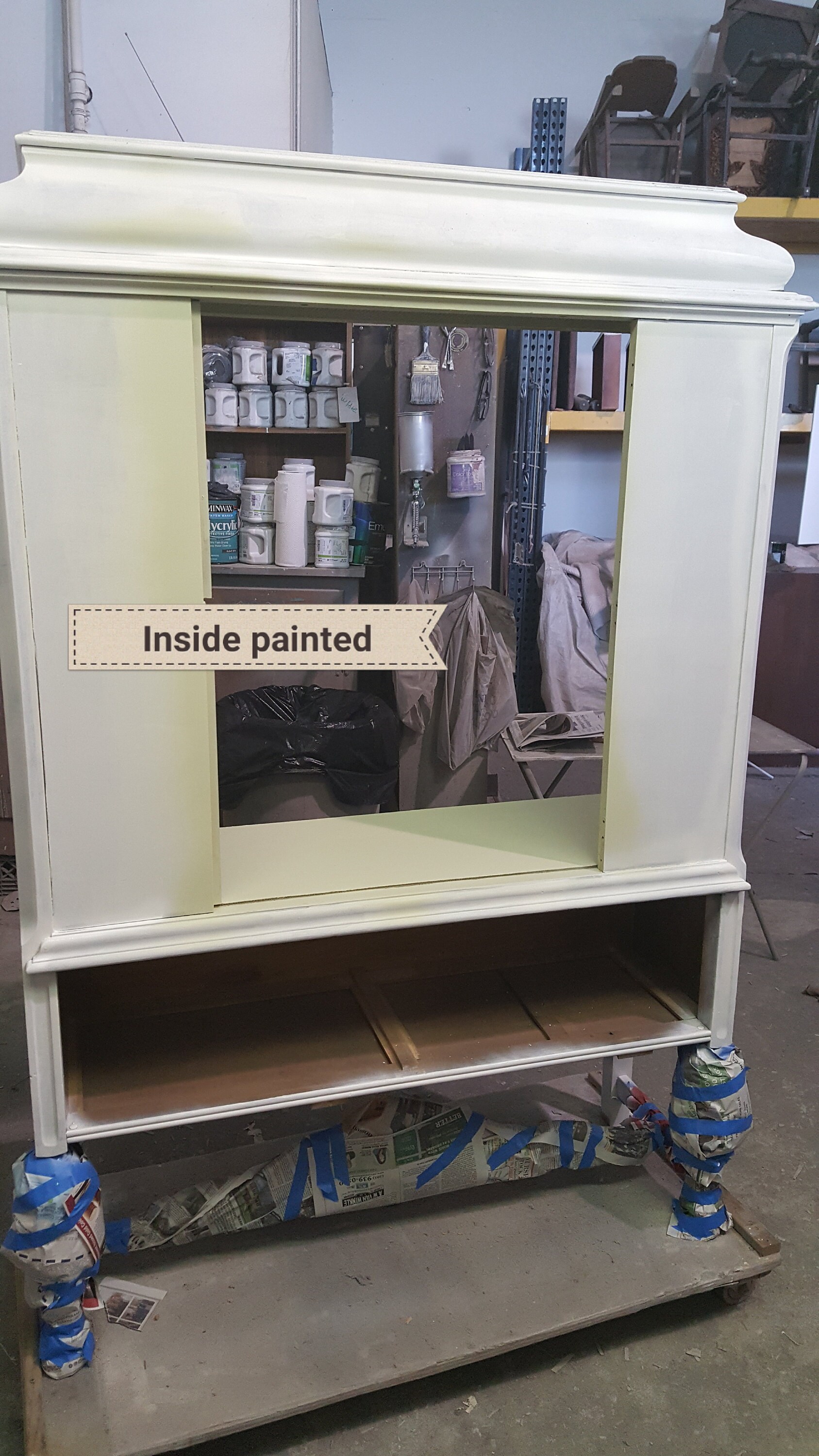 We had to tape out areas that were not going to be painted.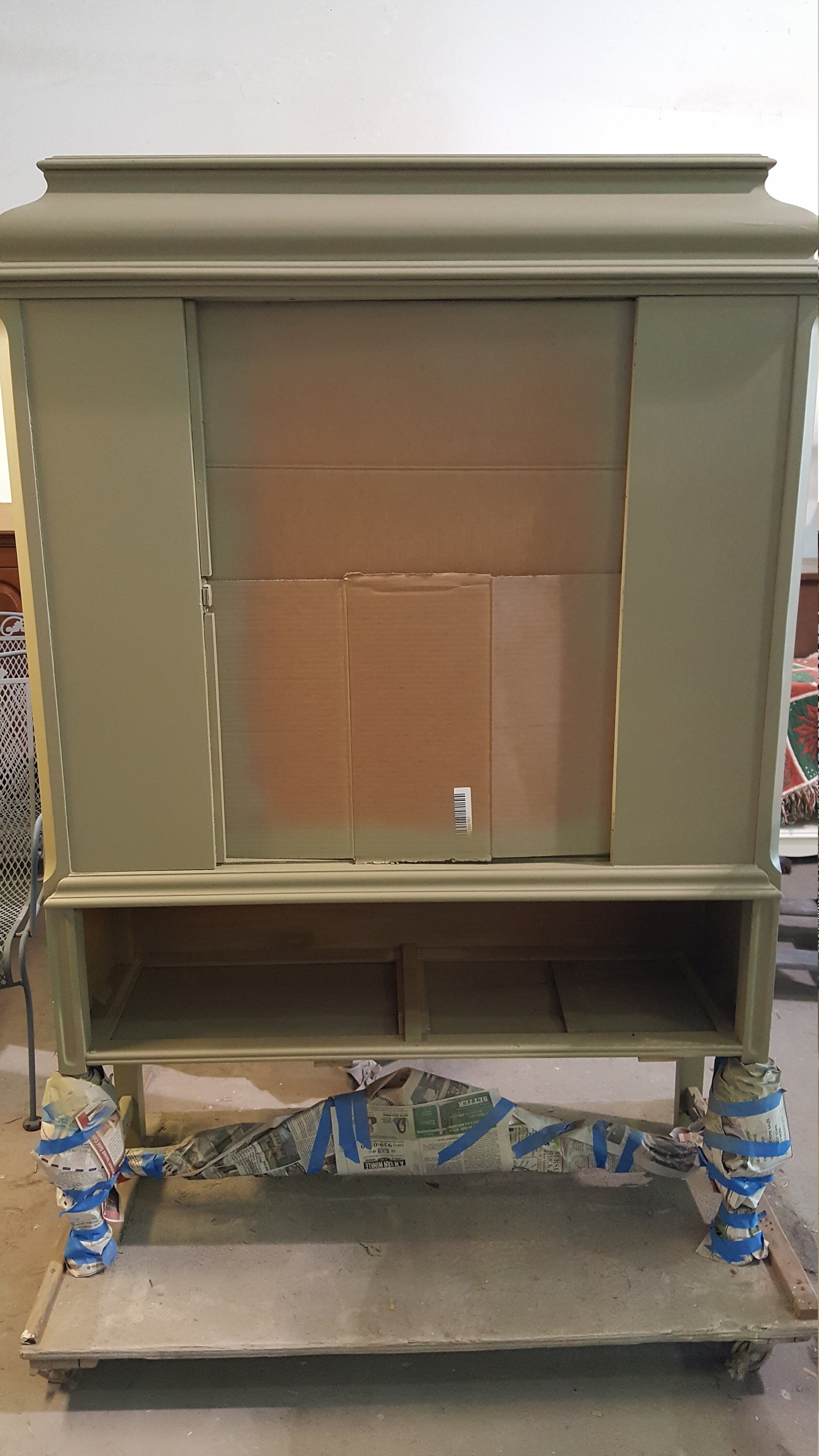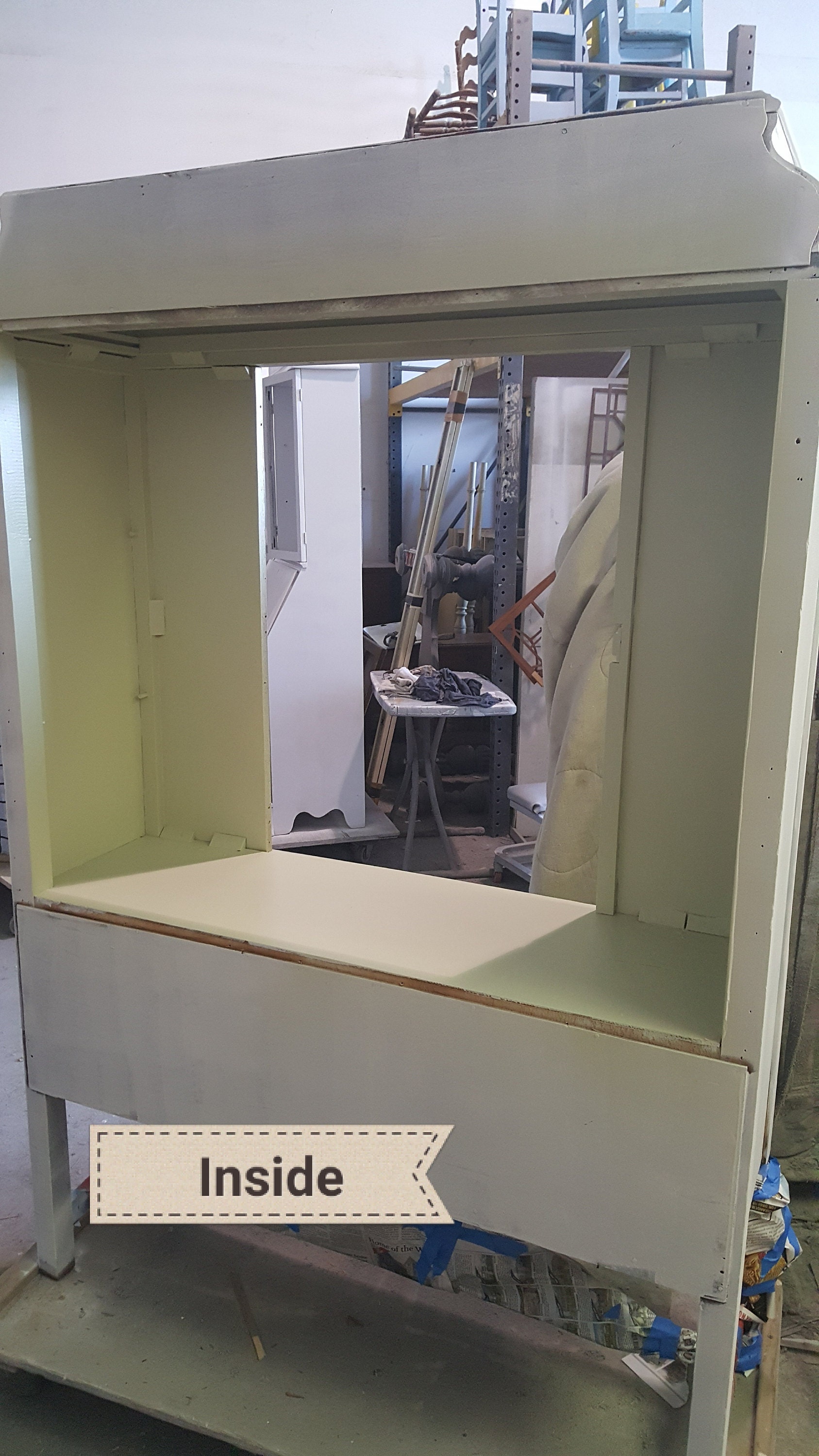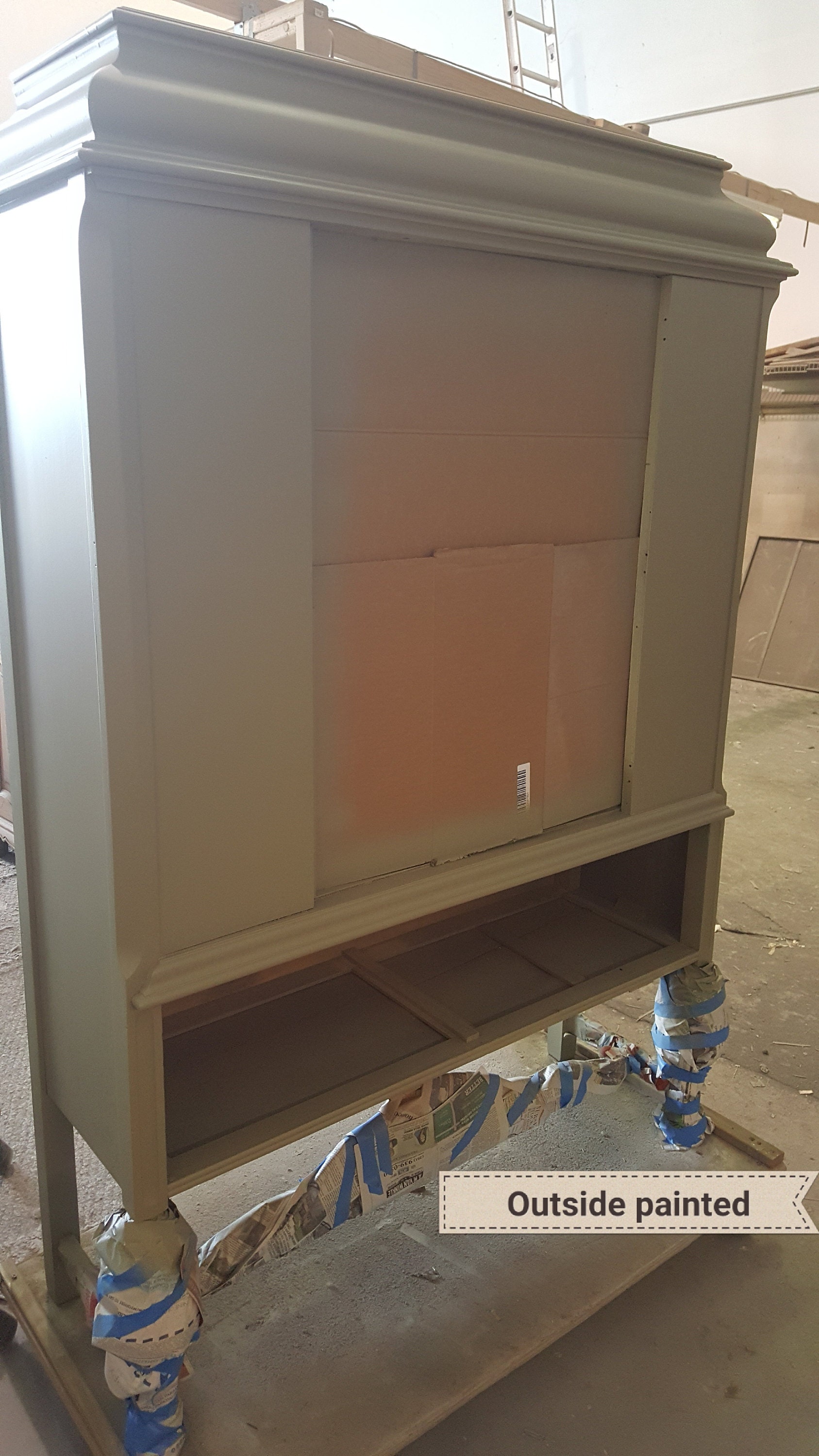 We then used General finishes Java Gel Stain on the wood areas.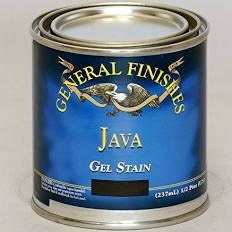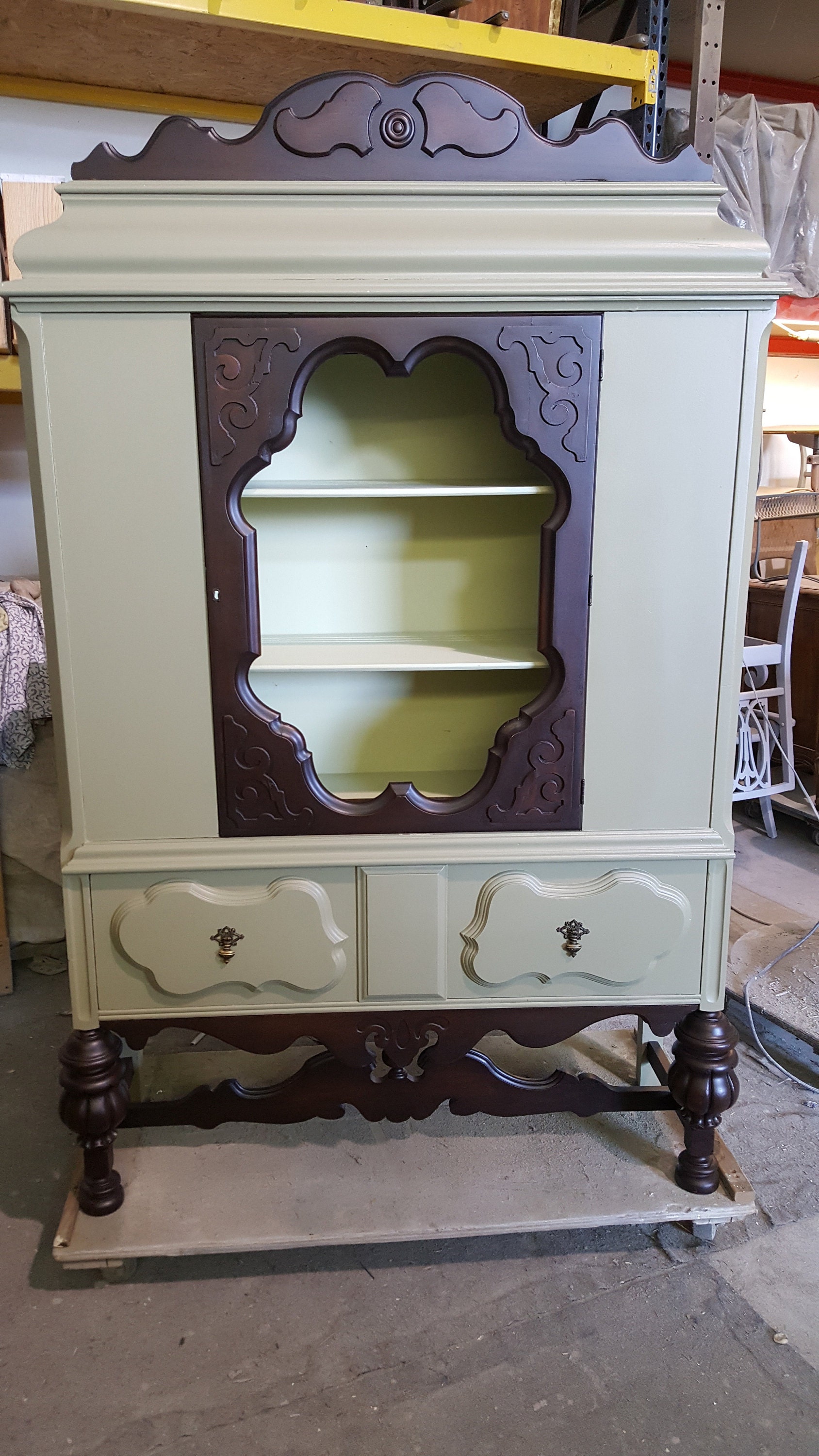 The end result is beautiful combination of paint and stain.