A customer brought in this old desk that she bought for $10. Wanted to make it into a metallic vanity. Had a mirror and stool at home already.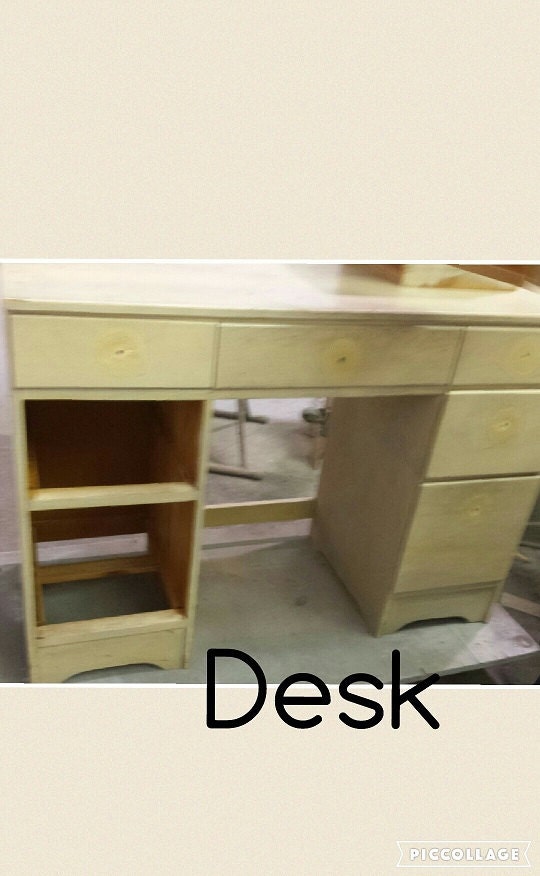 I started with two coats of primer and a gray undercoat. Whenever you paint metallic, you need a matching latex color first and then two coats of metallic. Extra work but worth the effort.
This desk needed some new hardware, handles also. If any of you have ever been to warehouse, you know what I mean when I say, I got out my old drawers full of lots of old hardware and looked through them.  Found 7 matching handles that would really make this piece look great.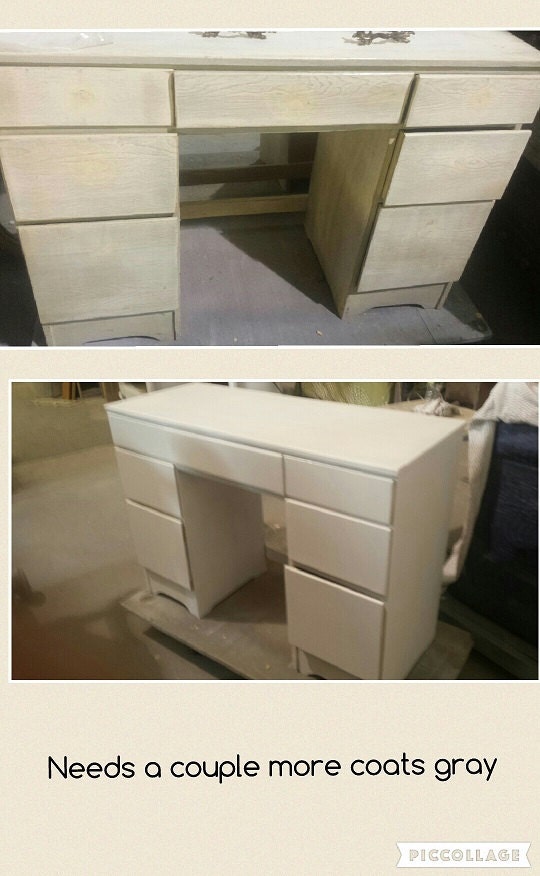 After we painted the gray, we painted in Modern Masters Pewter. To get a "tarnished" look we topcoated with a black glaze.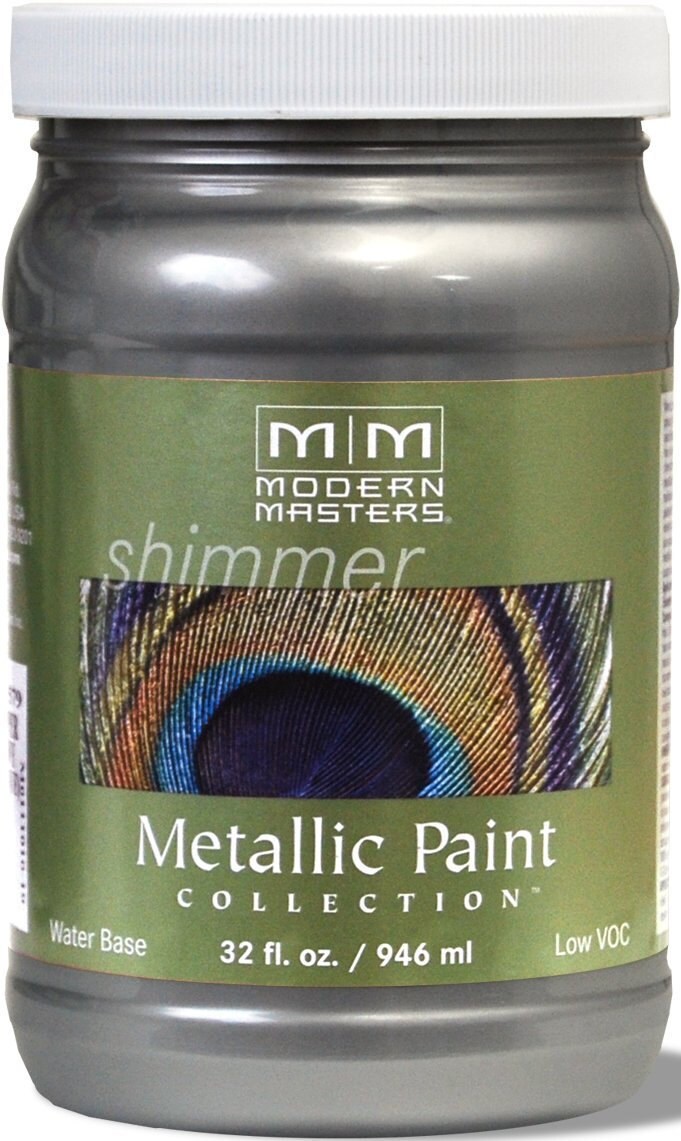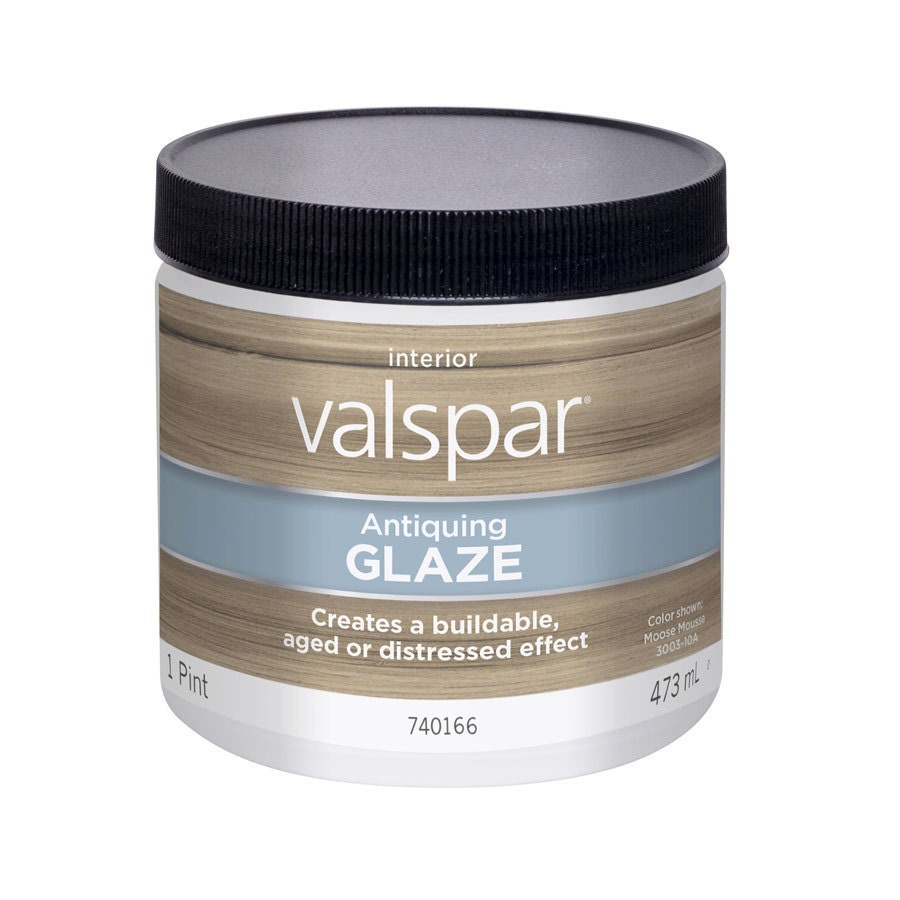 We then painted the handles in silver. It made a nice complimentary color to the pewter.
As always we then added 2 coats of polyurethane with water based Minwax Polycrylic